The Rolling Scopes #35. Krakow

Hoorah! The Rolling Scopes are coming to Kraków, Poland once again! The participation is free of charge. The Event is sponsored by EPAM Poland.
The Rolling Scopes - Front-end/JavaScript developer community.
Want to give a talk or conduct a workshop?
Eager to give a shout-out for your open source project or share your success story?
Ready to preach the must-know fundamentals of Web, JavaScript, CSS, etc.?
We welcome all kinds of talk proposals, so do not hesitate to drop a short synopsis to rolling.scopes@gmail.com

This meetup is organized by developers and for developers. We do not generate any profit, just fun and awesomeness! Let's Roll!
Agenda
18:30

Accessibility Driven Development: why would you even care?

Vadzim Yakushau

When it comes to human rights, non-discrimination and anti-racism have you ever thought we're pretty much discriminating people in our day to day job? Pave the way to accessible web.

19:00

Start Using Custom Elements

Ricardo Casares

Quick introduction to start using Custom Elements now. The what, why and how.

19:30

Coffee break

19:50

Lodash QuickDraw!

Alexander Gerasimov

Dashing lodash shoot-out

20:35

Easy Mobile Apps with Ionic 2 Framework

Vladimir Serykh

Angular2-based apps with Native API for Android, iOS, Windows 10 using Cordova

21:10

Beer.js
Venue
BARKA, Podgórska 16, Krakow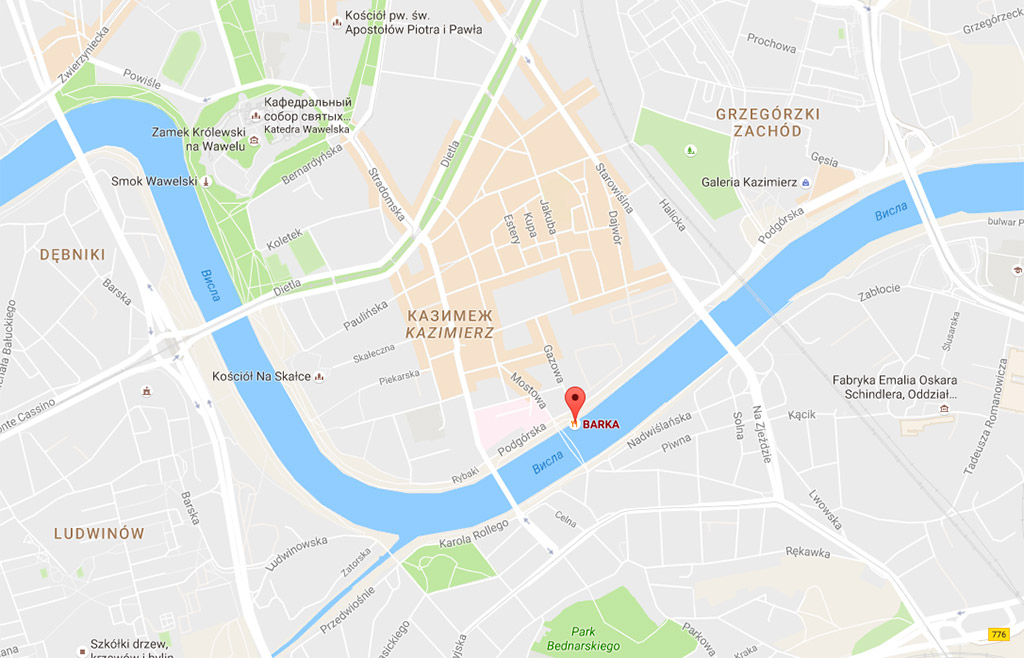 Call for speakers!
Want to give a talk or conduct a workshop?
Eager to give a shout-out for your open source project or share your success story?
Ready to preach the must-know fundamentals of Web, JavaScript, CSS, etc.?
We welcome all kinds of talk proposals, so do not hesitate to drop a short synopsis to rolling.scopes@gmail.com