The Rolling Scopes #51. Krakow

Hoorah! The Rolling Scopes are coming to Kraków, Poland once again! The participation is free of charge. The Event is sponsored by EPAM Poland.
The Rolling Scopes - Front-end/JavaScript developer community.
Want to give a talk or conduct a workshop?
Eager to give a shout-out for your open source project or share your success story?
Ready to preach the must-know fundamentals of Web, JavaScript, CSS, etc.?
We welcome all kinds of talk proposals, so do not hesitate to drop a short synopsis to rolling.scopes@gmail.com

This meetup is organized by developers and for developers. We do not generate any profit, just fun and awesomeness! Let's Roll!
Agenda
19:00

How to build your own database

Kirill Knysh

A story of rockets and poops. How to build your own database and never ever repeat this mistake.

Kirill Knysh, Engineer at EPAM Systems Amsterdam, 4+ years of experience of STB UI development, passionate to coding.

19:40

Migrating AngularJS to Angular. Pitfalls you didn't expect!

Timofei Iatsenko

Timofei Iatsenko, Front-end guy in Timescenery (time.sc), the fun of Typescript, Angular, and tools making developers experience better.

I will describe things kept in silence on the Internet. The real experience of a big and convoluted application migration.

20:10

Snapshot testing. Just do it

Denis Kuzin

Snapshot testing - future of best practice

20:40

Beer.js
Venue
BARKA, Podgórska 16, Krakow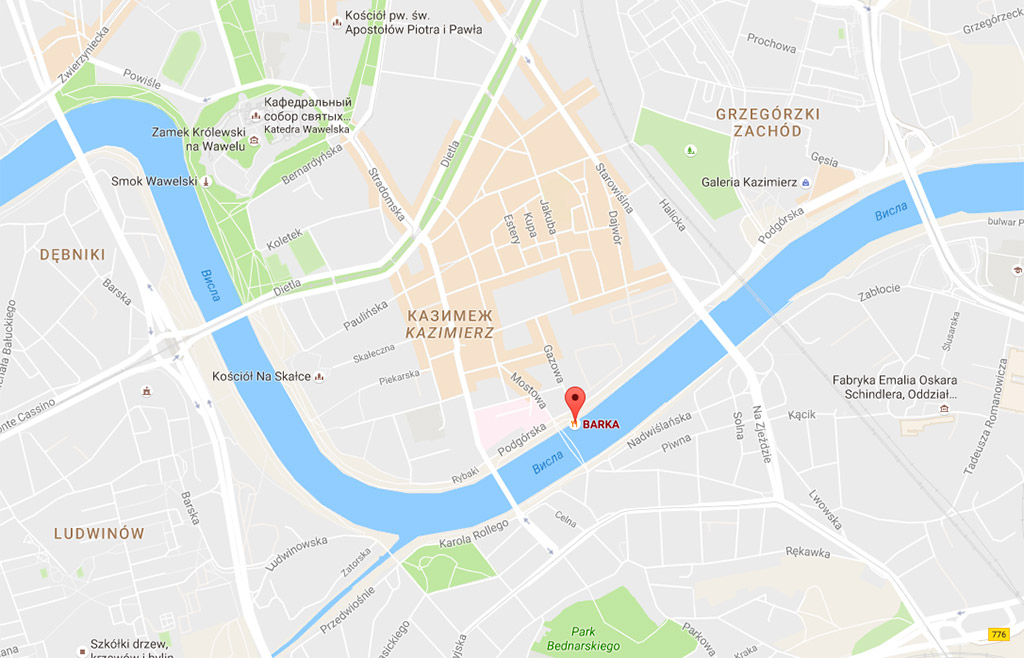 Call for speakers!
Want to give a talk or conduct a workshop?
Eager to give a shout-out for your open source project or share your success story?
Ready to preach the must-know fundamentals of Web, JavaScript, CSS, etc.?
We welcome all kinds of talk proposals, so do not hesitate to drop a short synopsis to rolling.scopes@gmail.com