The Rolling Scopes #59. Krakow

Hoorah! The Rolling Scopes are coming to Kraków, Poland once again! The participation is free of charge. The Event is sponsored by EPAM Poland.
The Rolling Scopes - Front-end/JavaScript developer community.
Want to give a talk or conduct a workshop?
Eager to give a shout-out for your open source project or share your success story?
Ready to preach the must-know fundamentals of Web, JavaScript, CSS, etc.?
We welcome all kinds of talk proposals, so do not hesitate to drop a short synopsis to rolling.scopes@gmail.com

This meetup is organized by developers and for developers. We do not generate any profit, just fun and awesomeness! Let's Roll!
Agenda
18:30

Guests Registration & Networking

RS Crew

19:00

Ivy Renderer: What`s been newly prepared by the Angular Team

Timofei Iatsenko

The Angular team is preparing a completely new rendering engine. It's faster, smaller, backward compatible and devoid of flaws of previous. In this talk, we going to shed a light on what could we expect from this update from the developer perspective and what was changed inside.

19:30

Your first desktop app with NodeGUI

Anton Ilchenko

Some examples and tricks on getting started with NodeGUI and how to write your first desktop app with it.

20:00

Networking

RS Crew
Venue
BARKA, Podgórska 16, Krakow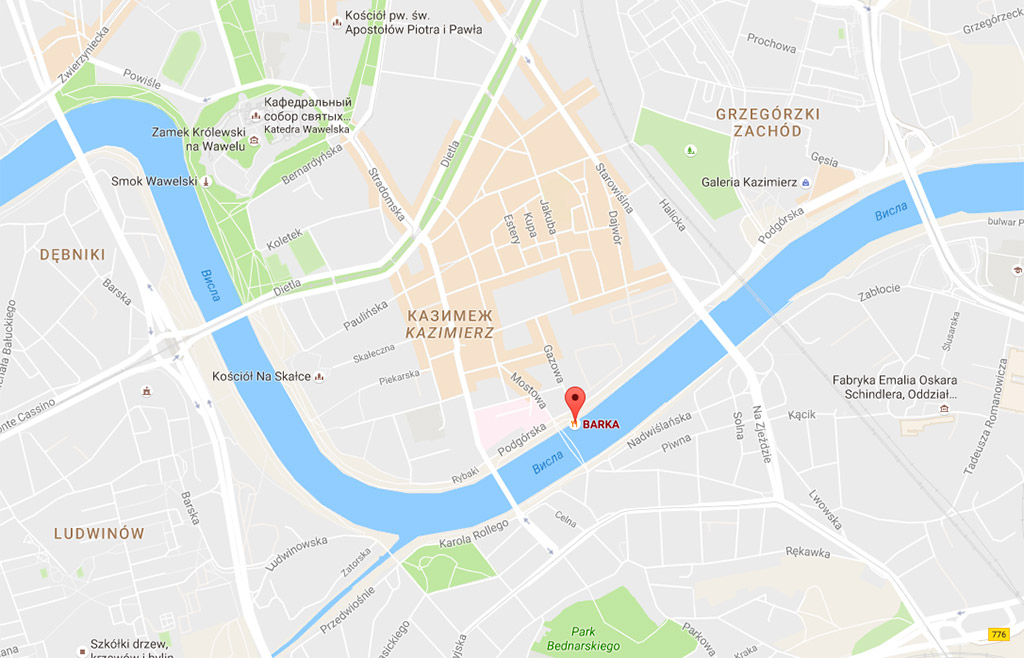 Call for speakers!
Want to give a talk or conduct a workshop?
Eager to give a shout-out for your open source project or share your success story?
Ready to preach the must-know fundamentals of Web, JavaScript, CSS, etc.?
We welcome all kinds of talk proposals, so do not hesitate to drop a short synopsis to rolling.scopes@gmail.com